FIRE HOUSE CHURCH CONFERENCE
Where family begins and cities transform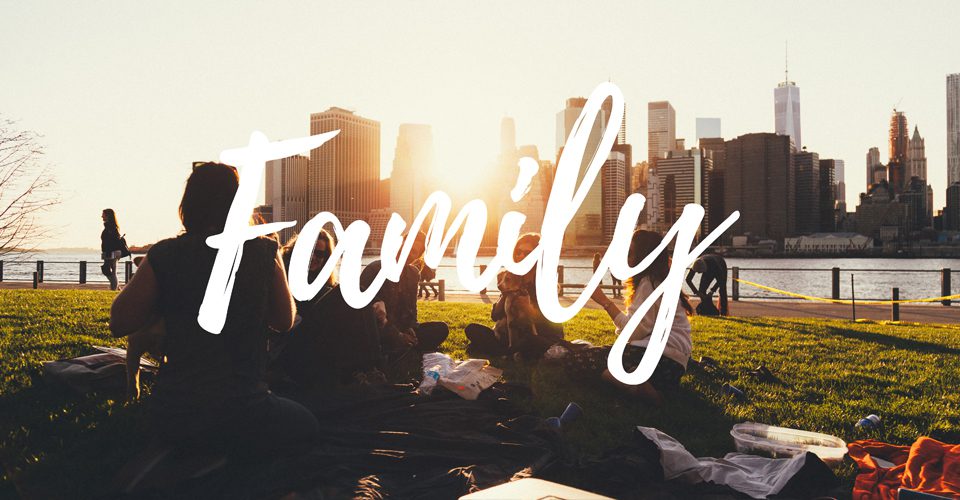 For where two or three are gathered together in My name, I am there in the midst of them. Matthew 18:20
DATE
Friday, August 30th 7-9:30 pm
Saturday August 31st 9 am - 5 pm, lunch included.
---
LOCATION
Lutheran Church of the Cross & Preschool
24321 El Toro Road
Laguna Woods, CA 92688
REGISTER:
If you are interested in attending the conference, please fill out the form below and click submit to make payment via PayPal. If you have any questions, feel free to email us at:
admin@lightbearers-ministries.com
PRICE:
$40 early bird pricing before August 1
$50 after August 1
If you cannot attend this conference in Southern California, we'd like to invite you to register for our Live streaming. More details to follow!