FIRE HOUSE CHURCH CONFERENCE
Where family begins and cities transform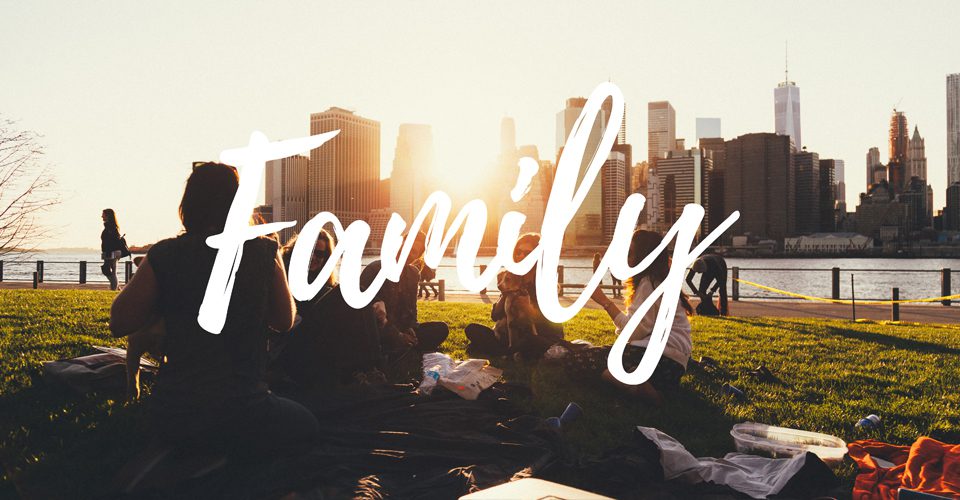 For where two or three are gathered together in My name, I am there in the midst of them. Matthew 18:20
Do you want to turn the world upside down? Feeling led to 'do something'? If God is burdening your heart to reach your neighbors and your community for Christ, there is no better way than to plant and build a house church.
Spend the weekend with us and you will leave feeling equipped with the outline of how to start a house church and the tools to sustain and multiply. Our vivacious, young speakers will go over topics such as building a foundation, stewardship of money, balancing the Word and the Holy Spirit, evangelism and how to grow and multiply.
"The key to revival is the restoration of family." Denny Cline
We believe that house churches are the key to bring this nation back to God. Our goal in all of this is simple - make Jesus famous! It's not about us or taking away from the church but to add to what God is already doing in the church and grow a community.
This conference will not only give you the tools you need but the support system to help you walk into God's calling for your life. Join us!
DATE
Friday, August 30th 7-9:30 pm
Saturday August 31st 9 am - 5 pm, lunch included.
---
LOCATION
Lutheran Church of the Cross & Preschool
24231 El Toro Road
Laguna Woods, CA 92688
REGISTER:
If you are interested in attending the conference, please fill out the form below and click submit to make payment via PayPal. If you have any questions, feel free to email us at:
admin@lightbearers-ministries.com
PRICE: $40

LIVE STREAM
If you cannot attend this conference in Southern California, we'd like to invite you to register for our Live streaming.
Click on the link below to learn more.

https://kingdomflame.com/2019/firehouse19/