Welcome to Lightbearers Ministries
Lightbearers Ministries exists to make the power and gifts of the Holy Spirit available to every born again one worldwide, to the glory of our Lord Jesus Christ.
Learn More
Update Report 4th Quarter
LIGHTBEARERS 4Q 2022 REPORT
Schools of ministry, house churches, discipleship training, a unique training called the Holy Spirit Encounter and a renewed teacher development course dominate our report for the fourth quarter and looking ahead to 2023 and beyond.
SCHOOLS OF MINISTRY
Ably led by our Rev. Reggie Greenleaf, our school's number over one hundred fifty in total in over twenty countries of Africa, Europe, the Far East, and North America. Our first school was planted in the Central African Republic under the leadership of Dr. Jack Tuls of Remote Areas Ministries in 2001. Dr. Tuls continues to be the spiritual father to our schools. Our schools either run a six-month, two-year, or four-year program. We are seeking accreditation from the Western Minnesota School of Theology which we should get in 2023. We have over a thousand students every month in our schools with them learning the Word of God and to walk in the mighty gifts of the Spirit.
HOUSE CHURCHES
Having started this outreach in 2015, we are now in the third phase of getting established in what has been a pioneering work in the USA. We, the board of Lightbearers, have been invited to take over an existing ministry, New Ground Ministries with two full time ministers, Joe and Maureen Jones who are missionaries to the USA from Great Britain. The new board of NGMs consists of Gunnar Falk as president, Rev. Carl Madison as secretary, Rev. Patty Hansen as treasurer, and Don Darland and myself as board members. The work has close to one hundred house churches in the USA and foreign countries. I'm also working with brothers Henry Hon and Scott Hunnicutt to develop a doctoral level paper on EKKLESIA.
TEACHER DEVELOPMENT COURSE
Our intern teacher training, first launched in 2006, will begin again this spring with updated training materials and a new focus on worldwide outreach. Our intern training has developed over six hundred teachers and impacted thousands of born-again ones all over the world. Many of our interns lead schools of ministry. A group of six of them have helped over two thousand Anglican priests in Uganda to get filled with the Holy Spirit. Signs, miracles, and wonders have followed their steps, bless God forever.
DISCIPLESHIP TRAINING
A brand-new three-month discipleship training course will come out by Resurrection Sunday in 2023. A shortened, less intense training than what we do for teachers, it will enable any believer who commits themselves fully to grow up in Christ and walk in the power of God.
HOLY SPIRIT ENCOUNTER
The HSE is a unique weeklong training in the gifts of the Spirit with an immersion style format. We've run six of them so far in Uganda and Zambia with our students raising the dead and walking powerfully in the gifts. We pray that the Lord will allow us to make the HSE a worldwide phenomenon!
Your prayers, love and financial support make all this possible. Thank you!
Love to all! KRP
---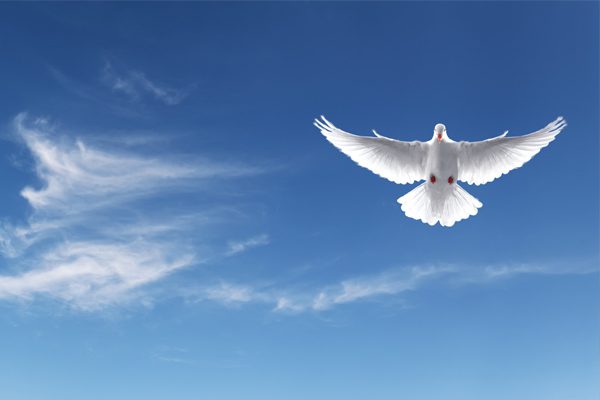 Ministries
There are a number of ministries and programs that you can be involved with or learn about. Click on the button below to learn more about each ministry. More →
---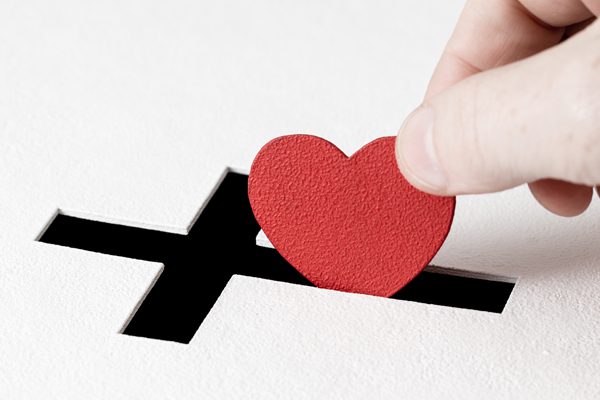 Donate
As you donate to Lightbearers Ministries, we want to say THANK YOU for the privilege of being enabled by your gift to minister the gospel of the Kingdom and glory of Jesus Christ all over the world.
More →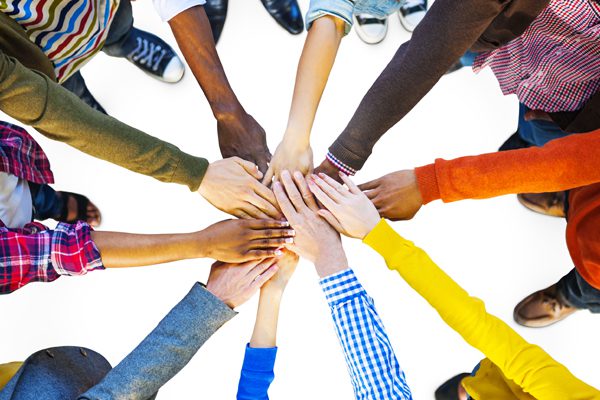 Get Involved
There are a number of ways that you can get involved: Prayer, Donate and Volunteer. Are you called to pray? Are you called to teach?
More →
---
Subscribe to our newsletter
Seek the kingdom of God above all else, and live righteously, and he will give you everything you need.