Welcome to Lightbearers Ministries
Lightbearers Ministries exists to make the power and gifts of the Holy Spirit available to every born again one worldwide, to the glory of our Lord Jesus Christ.
Learn More
Fire House Church Conference – August 30/31
"The harvest truly is plentiful, but the laborers are few. Therefore pray the Lord of the harvest to send out laborers into His harvest." Matt 9:37-38 NKJV
There will be a harvest of one to two billion souls in the next twenty years. Are you equipped to effectively reap the harvest? Come to or stream The Fire House - Every community needs one - Church Conference, and get equipped! See you there!
Click here to learn more
Let me know if you have any questions. Thank you!
---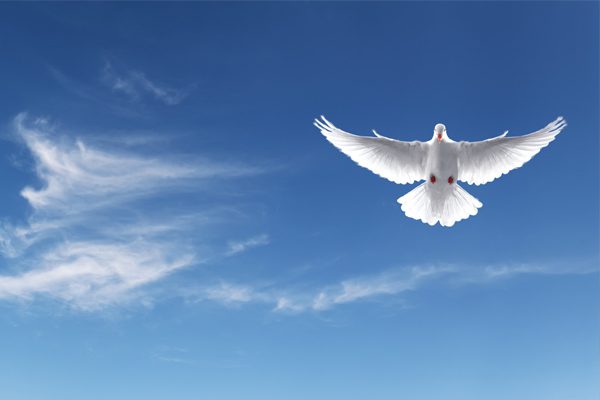 Ministries
There are a number of ministries and programs that you can be involved with or learn about. Click on the button below to learn more about each ministry.
More →
---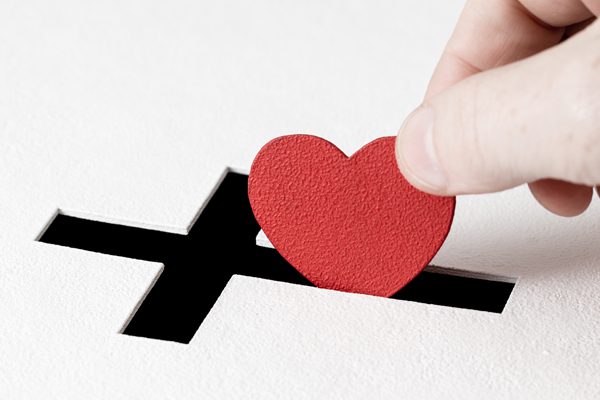 Donate
As you donate to Lightbearers Ministries, we want to say THANK YOU for the privilege of being enabled by your gift to minister the gospel of the Kingdom and glory of Jesus Christ all over the world.
More →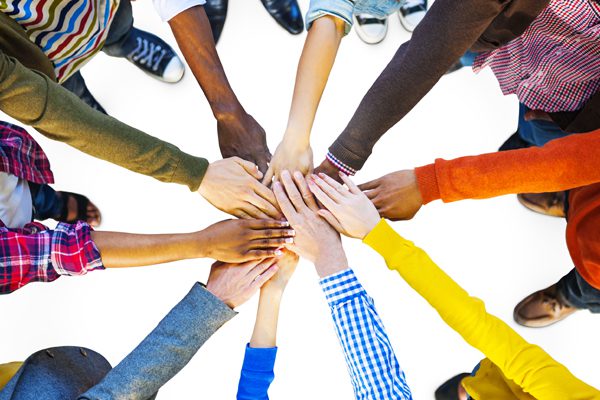 Get Involved
There are a number of ways that you can get involved: Prayer, Donate and Volunteer. Are you called to pray? Are you called to teach?
More →
---
Seek the kingdom of God above all else, and live righteously, and he will give you everything you need.