Welcome to Lightbearers Ministries
Lightbearers Ministries exists to make the power and gifts of the Holy Spirit available to every born again one worldwide, to the glory of our Lord Jesus Christ.
Learn More
LIGHTBEARERS MINISTRIES AND COVID-19 VACCINATIONS AUGUST 1, 2021
Then God said, "Let Us make man in Our image, according to Our likeness; let them have dominion over the fish of the sea, over the birds of the air, and over the cattle, over all the earth and over every creeping thing that creeps on the earth." Gen 1:26 NKJV
Lightbearers Ministries believes that every soul has the right to make their own personal decisions, medical or otherwise, based on the God given right of free will, and that no third party has any right to coerce or make those decisions for them, with the certain exceptions of parents to immature children or legal caregivers to the physically and mentally incapacitated.
Update Report 4th Quarter
WHAT'S LIGHTBEARERS UP TO? - 4th QUARTER
Dear One,
I thought it would encourage you to know what we are doing, where we are going and how your gifts are being spent.
HOUSE CHURCHES – We have an informal group of dedicated house church leaders including Gunnar, Adam, Carl, Bill, and Joe and Maureen, and yours truly. Lightbearers approach has shifted to fostering and supporting house church outreach rather than trying to build an exclusive network. Rather than an 'us' and 'them' approach, we seek to build an 'all of us' approach out of disparate entities with a leadership that is influence based not hierarchical. Call me if you want to discuss this more fully. We had a great weekend in Murfreesboro TN in December with leaders from Kentucky and Tennessee! SCHOOLS OF MINISTRY – Zambia, Uganda and Benin graduated several hundred students over the last few months in spite of the cursed plandemic. We anticipate the graduation of our first school in Paris – actually our first graduates on the continent - in February. We are working to improve the training of our teachers, through video instruction and the overall impact that the schools have in their communities. MINISTRY HOMES – We've been in a daily three-and-a-half-month battle to get funding for our first ministry home. We think we've solved 90% of the problems we have faced and expect our current funding attempt to prove victorious. God has been so gracious! When we get our first home acquired, then we will execute our plan to make it fully functional and self-supporting. Other homes will follow! In the years to come, some of the most anointed Spirit led leaders will come out of these training centers, and the Church and the world will be blessed! ONLINE TRAINING AND DISCIPLESHIP – The funding battle has pushed our online intern program launch back at least six months with a new and improved version of the training. Our approximate six hundred graduates of the initial program are still blessing the world with their fruit. But we want to update the teaching with video instruction, and our increased learning and application since we developed the program in 2005. Our discipleship development team includes Tim, Michael, Collins, Samuel and myself, and possibly two others. We expect to have an online, video based training available by the end of 2022. It has to have top notch quality to have enduring presence, so we are taking our time to do it well. ANGLICAN OUTREACH IN UGANDA - Our six-man team of Medad, Michael, Stephen, Robert, Collins and Ben have helped close to two thousand Anglican pastors to get filled with the Holy Spirit since 2015. The Anglican Church of Uganda is one of the most influential Anglican ministries in the world. Our next Holy Spirit seminar will be in the Central Busoga diocese January 12-14. Collins will be going to Turkey in the spring to plant house churches and schools under our covering! HOLY SPIRIT ENCOUNTERS – You have never experienced anything like a HSE. We've run five of these in Uganda with the dead raised, blind and lame healed and other encouraging manifestations. Once the lockdowns end for good internationally we anticipate my going there to do one in April and then bringing some of our Ugandan friends here to train you!
MORE TO ANNOUNCE COMING SOON!
---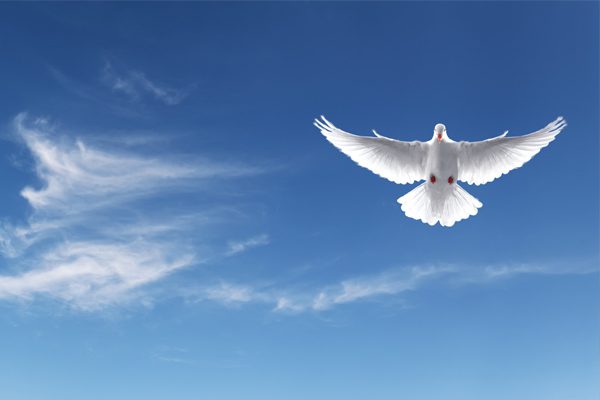 Ministries
There are a number of ministries and programs that you can be involved with or learn about. Click on the button below to learn more about each ministry. More →
---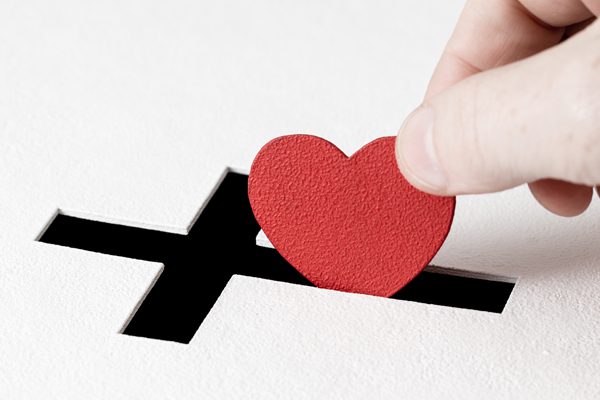 Donate
As you donate to Lightbearers Ministries, we want to say THANK YOU for the privilege of being enabled by your gift to minister the gospel of the Kingdom and glory of Jesus Christ all over the world.
More →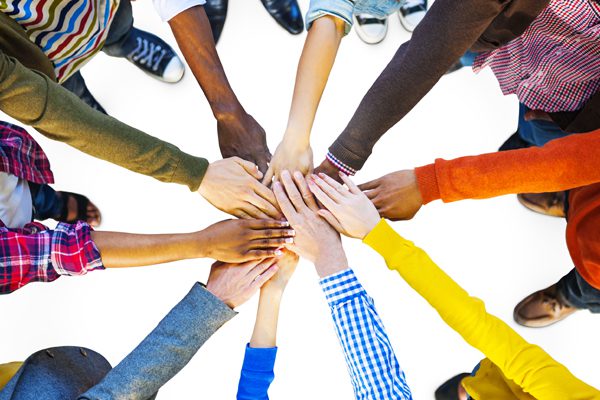 Get Involved
There are a number of ways that you can get involved: Prayer, Donate and Volunteer. Are you called to pray? Are you called to teach?
More →
---
Subscribe to our newsletter
Seek the kingdom of God above all else, and live righteously, and he will give you everything you need.