Welcome to Lightbearers Ministries
Lightbearers Ministries exists to make the power and gifts of the Holy Spirit available to every born again one worldwide, to the glory of our Lord Jesus Christ.
Learn More
Update Report 3rd Quarter
WHAT'S LIGHTBEARERS UP TO? - 3Q/2022 UPDATE
Dear one, we seek to encourage you with what we are doing, where we are going and how your gifts are being spent. Thank you for your prayers and support!
HOUSES, HOUSES, HOUSES – Carl says we have moved from a 'pioneer' phase to a phase of planting and building. The House Church Roundtable in Nashville in April netted new relationships with folks in Illinois, Colorado, Louisiana, Texas, Tennessee, and in Kenya, which I will talk about in a minute. We had an amazing time in Nashville! Henry Hon from California was our guest speaker and he taught some wonderful things about EKKLESIA and unity in the Body of Christ. I've always been taught that unity meant conformity, but factions exist in the Body, and love and respect despite our differences is the overriding key to demonstrating unity. The house church is the model that will complete the Great Commission!
SCHOOLS OF MINISTRY – In June we brought together twenty-seven directors, representing almost one hundred schools from Kenya, Uganda, Rwanda, and the Democratic Republic of the Congo in Jinja Uganda at the Prayer Mountain retreat facility overlooking the beautiful source of the Nile. We all were blessed and refreshed in the presence of God and were encouraged to go forward. Also, we have come into relationship with Dr. Peggy Rayman who has schools in Kenya (she actually lives in Kitale) who is connecting us with the Minnesota Graduate School of Theology to get recognition for our schools that will help them greatly in the long run. We are operating several hundred schools with several thousand students at any given time across Africa, Europe, the Far East and several other places closer to home…
MINISTRY HOMES – Our concept of nine ministry homes around the country is on hold as we rethink the strategy in light of current economic realities and what is trending for the future. One thing we have to keep in mind is that our own country, the USA, is the third largest mission field in the world, after China and India. This idea that 'everyone's a Christian' does NOT mean that everyone is born again. Not at all! George Barna says 97,200,000 out of 324,000,000 are BA. Seven out of every ten Americans are going to Hell unless something changes…fast.
ONLINE TRAINING AND DISCIPLESHIP - We did the fourth of five of what the Lord described to me as 'experimental' Holy Spirit Encounters that we want to eventually export to the whole body of Christ in May in Kabale Uganda. It was amazing! We had people there who hadn't been filled yet, but got filled, like Bishop Eric K. with that breakthrough, now we will be reaching all of his pastors (five diocese worth) to get them filled as well. Dr. Moses Chalwe was there from Zambia where he leads thirty-five Lightbearers schools of ministry. He was greatly impacted by the week and wants to have the fifth immersion class for his school directors in Zambia in October. Lord willing…
Our plan is still to re-release the intern program online on January 1st! To do this we have to video the Holy Spirit Seminar and redo the lesson package. But what we really need is someone to accept the challenge of developing the program with me, someone with the expertise in creating programs and ideally one who has been through the training. Please pray that we find that someone!
Your love, prayers and support are helping us reach the USA and the world with the victorious gospel of Jesus Christ! Always remember to call or text me at 503-302-5381 when you need prayer!
Love to all! KRP
---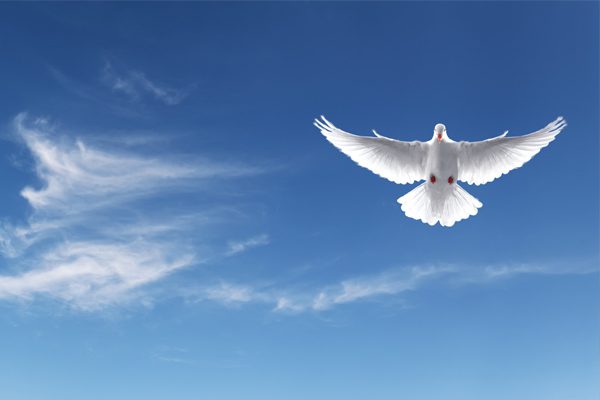 Ministries
There are a number of ministries and programs that you can be involved with or learn about. Click on the button below to learn more about each ministry. More →
---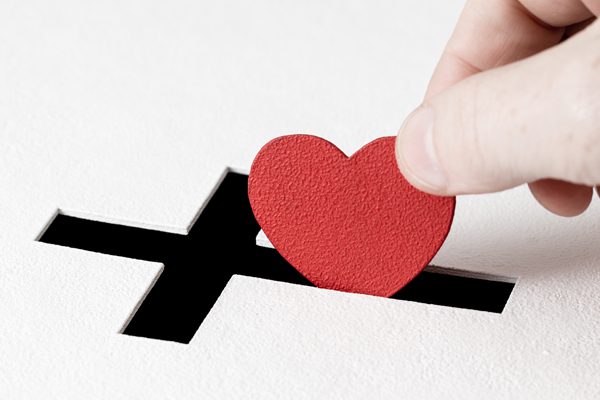 Donate
As you donate to Lightbearers Ministries, we want to say THANK YOU for the privilege of being enabled by your gift to minister the gospel of the Kingdom and glory of Jesus Christ all over the world.
More →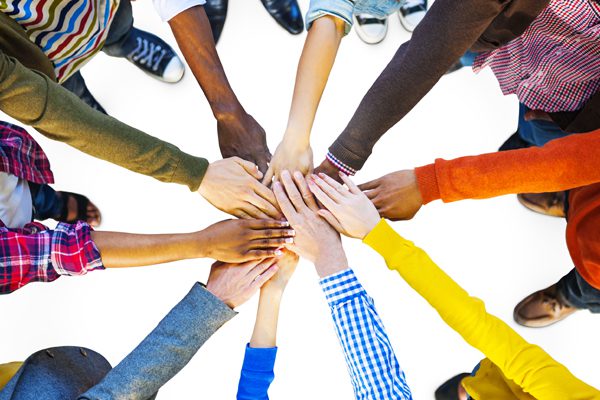 Get Involved
There are a number of ways that you can get involved: Prayer, Donate and Volunteer. Are you called to pray? Are you called to teach?
More →
---
Subscribe to our newsletter
Seek the kingdom of God above all else, and live righteously, and he will give you everything you need.