Welcome to Lightbearers Ministries
Lightbearers Ministries exists to make the power and gifts of the Holy Spirit available to every born again one worldwide, to the glory of our Lord Jesus Christ.
Learn More
Holy Spirit Encounter – March 22-28
"We will be hosting an immersion style Holy Spirit Seminar in Oregon. There are 18 spots available.
What is an Immersion class?
An immersion class is like nothing you have ever experienced! No phones, no internet, no TVs, nothing but God, His word and His Spirit, and a few of your brothers and sisters for six days out on a beautiful farm in the Willamette Valley. We are going to dive deep into the things of God with an emphasis on growing in and practicing the gifts of the Spirit. You are going to get healed, delivered, blessed and inspired, and learn how to walk with God more effectively in everything that you do. It could be a great turning point in your life.
CLICK HERE to send an email to signup or get more information.
---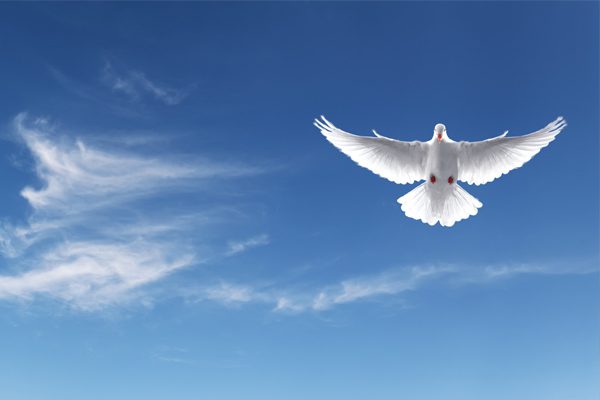 Ministries
There are a number of ministries and programs that you can be involved with or learn about. Click on the button below to learn more about each ministry.
More →
---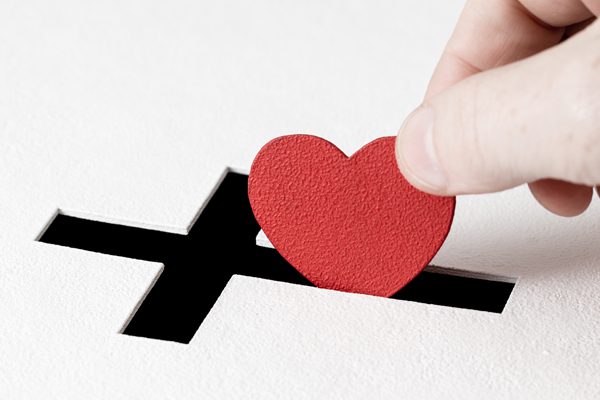 Donate
As you donate to Lightbearers Ministries, we want to say THANK YOU for the privilege of being enabled by your gift to minister the gospel of the Kingdom and glory of Jesus Christ all over the world.
More →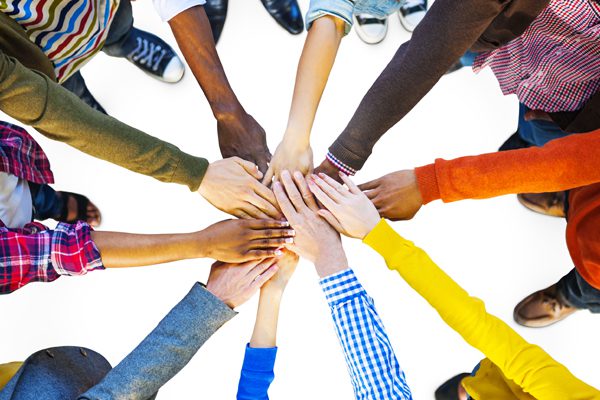 Get Involved
There are a number of ways that you can get involved: Prayer, Donate and Volunteer. Are you called to pray? Are you called to teach?
More →
---
Seek the kingdom of God above all else, and live righteously, and he will give you everything you need.