Welcome to Lightbearers Ministries
Lightbearers Ministries exists to make the power and gifts of the Holy Spirit available to every born again one worldwide, to the glory of our Lord Jesus Christ.
Learn More
LIGHTBEARERS MINISTRIES AND COVID-19 VACCINATIONS AUGUST 1, 2021
Then God said, "Let Us make man in Our image, according to Our likeness; let them have dominion over the fish of the sea, over the birds of the air, and over the cattle, over all the earth and over every creeping thing that creeps on the earth." Gen 1:26 NKJV
Lightbearers Ministries believes that every soul has the right to make their own personal decisions, medical or otherwise, based on the God given right of free will, and that no third party has any right to coerce or make those decisions for them, with the certain exceptions of parents to immature children or legal caregivers to the physically and mentally incapacitated.
Update Report 2nd Quarter
WHAT'S LIGHTBEARERS UP TO? - 2 nd QUARTER 2021
Dear One, I thought it would encourage you to know what we are doing, where we are going and how your gifts are being spent.
HOUSE CHURCHES – Carl, Adam, Gunnar and I did a House Church Roundtable Weekend in Nashville TN last month which brought us into relationship with over twenty house church leaders. This was our second after the one we had in September. Lord willing, Carl and I will be going back to Tennessee next month to follow up and meet more house church leaders. Think about starting your own with one or two others, and let's bring our communities, states and nation back to the Lord!
SCHOOLS OF MINISTRY – Covid lockdowns are preventing many of our schools from meeting, but if they weren't we would probably have close to a thousand students actively getting trained each month. As it is, we may have half that amount currently. We anticipate graduation of our first European schools this fall in Paris, Brussels and Lucerne. Check out the interactive map on our website at lightbearers- ministries.com. Lord willing, doors are opening up for north Africa to plant schools there – in Egypt especially - in the fall.
MINISTRY HOMES – We have saved a huge down payment for the first home but lenders don't trust Christian ministries and churches. So we are seeking private investors who will loan us the money, or for the Lord to move in hearts to give us the money outright. $500K per home for nine homes throughout the USA would cost $4.5M. Our God is able!
ONLINE TRAINING AND DISCIPLESHIP – Lord willing we will relaunch our six-month teacher training course with fresh videos and materials January 1 st . Our intern program trained hundreds of teachers and ministers all over the world who are now imparting the gifts to thousands of others. We will have a teacher development course and a discipleship course.
ANGLICAN OUTREACH IN UGANDA – Our six-man team of Medad, Michael, Stephen, Robert, Collins and Ben have helped close to two thousand Anglican pastors to get filled with the Holy Spirit since 2015. The Anglican Church of Uganda is one of the most influential Anglican ministries in the world. Once the cursed lockdowns open up, we expect to get the other two thousand filled in the next year or so. Collins will be going to Turkey in December to plant house churches and schools under our covering!
HOLY SPIRIT ENCOUNTERS – You have never experienced anything like a HSE. We've run five of these in Uganda with the dead raised, blind and lame healed and other encouraging manifestations. Once the lockdowns end for good internationally we anticipate my going there to do one in December or January and then bringing some of our Ugandan friends here to train you!
MEDIA AND WRITING – Our English and French zoom meetings continue weekly, plus the Living Waters Articles. I hope you are receiving them! If not send us an email at admin@lightbearers-ministries.com so that we can subscribe you! We will have more announcements about upcoming books soon!
MORE TO ANNOUNCE COMING SOON!
---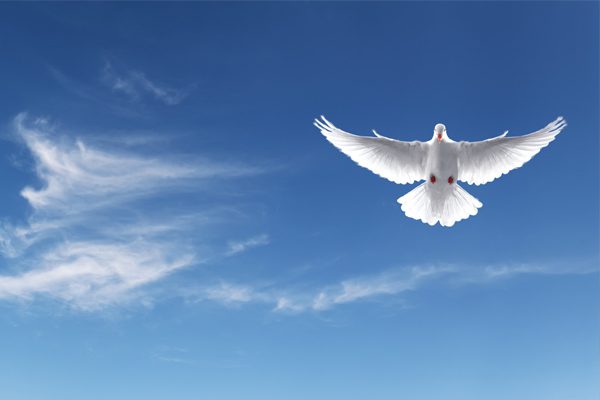 Ministries
There are a number of ministries and programs that you can be involved with or learn about. Click on the button below to learn more about each ministry. More →
---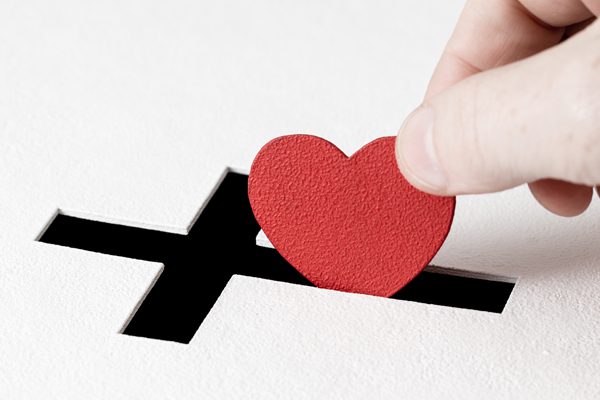 Donate
As you donate to Lightbearers Ministries, we want to say THANK YOU for the privilege of being enabled by your gift to minister the gospel of the Kingdom and glory of Jesus Christ all over the world.
More →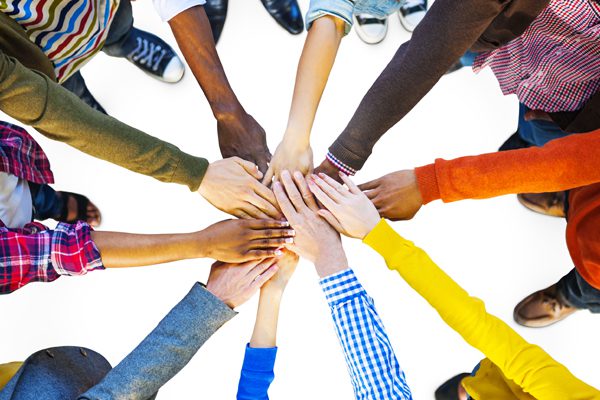 Get Involved
There are a number of ways that you can get involved: Prayer, Donate and Volunteer. Are you called to pray? Are you called to teach?
More →
---
Subscribe to our newsletter
Seek the kingdom of God above all else, and live righteously, and he will give you everything you need.